Manufacturing Magazine Springs for Stainless Steel Belting
Automated Industrial Motion enhanced existing tooling design to provide left and right-hand coilers to produce magazine springs for the food processing industry.
These AIM 1000 right and left hand coilers were placed into a manufacturing plant in Mexico. Existing tooling design was enhanced and integrated into AIM's equipment and solution. Equipment is providing quick, efficient changeovers and high production rates for producing magazine-style springs used to create food-grade stainless steel belting.
For more information about how magazine springs can be used to produce stainless steel conveyor belts, read our blog post. Or, watch a video of the right and left-hand coilers at work: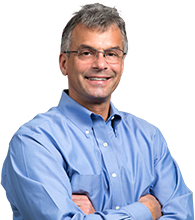 Need help?
Our experts can help you find the best solution for your manufacturing need. GET A FREE QUOTE