AIM has provided spring coiling and wire forming equipment since 1985. Our years of experience have presented a variety of challenges and solutions. Spring manufacturing is at the core of everything we do, from our line of CNC coiling machines to a range of auxiliary products and services.
We specialize in coiling and wire forming equipment, but we know that purchasing a new machine isn't always the best way to get the job done.
In addition to standard coiling equipment, we offer contract manufacturing, CNC machining, custom machine design/build, and any other wire processing and automated assembly requirements that you may have.
Learn more about our services: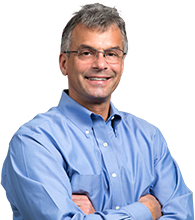 Need help?
Our experts can help you find the best solution for your manufacturing need. GET A FREE QUOTE