Automated Industrial Motion offers complete tool room machining services including CNC milling, lathe turning, and grinding.
CNC machining is a common process used in the manufacturing world today that uses computer technology to control machine tools. Advantages of CNC machining include high speed, high precision, and quality so that operations can be repeated in exactly the same manner over and over again.
Our talented team of tool making professionals has experience with all types of materials and configurations to produce your high-level precision parts one at a time or in large volumes.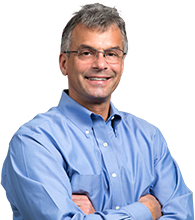 Need help?
Our experts can help you find the best solution for your manufacturing need. GET A FREE QUOTE