Automated Industrial Motion specializes in spring coiling and wire forming machine solutions. In addition to our seven standard CNC Spring Coiling machines, we specialize in custom wire coiling and wire forming equipment. Custom setups are often necessary for applications where standard equipment is not commercially available, or where we can offer a competitive advantage through a combination of:
Higher run rates
Quicker setups/changeovers
Better quality
Elimination of secondary operations.
Custom machine design and build: the process
Machine requirements may start with a quick sketch or might involve a complete set of customer specifications. Machine concepts are developed with 3D Solidworks design software, and a budgetary proposal is developed.
Provided the project and corresponding capital equipment investment makes economic sense, a detailed proposal is developed. Extensive projects may include three project phases including product development, machine design, and machine build. All projects generally include tooling, setup and runoff using SPC and capability testing.
Tool Room and Equipment
Product and Process Development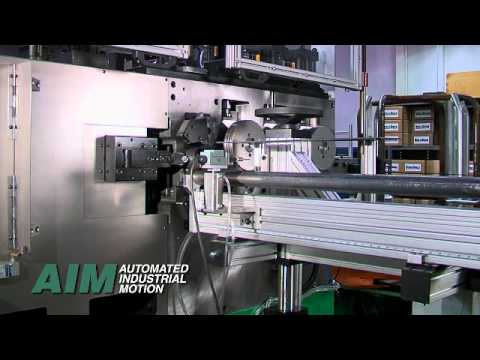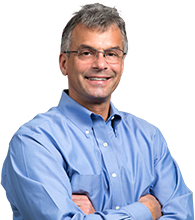 Need help?
Our experts can help you find the best solution for your manufacturing need. GET A FREE QUOTE