Automating Spring Coil and Grind Operations
Automated Industrial motion developed a spring coil and grind automation system for compression springs. The springs are used in an automotive transmission.
AIM stepped in when the customer realized that the existing process had limited output and could not meet customer demands. AIM developed an automated spring coiling solution in which two lanes of springs are delivered to carrier plates, resulting in twice the output in the same time frame.
To learn more about designing and implementing systems like this, take a look at our Coil & Grind Automation solutions page. Watch the coil and grind automation system at work in this video: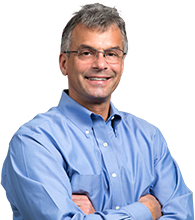 Need help?
Our experts can help you find the best solution for your manufacturing need. GET A FREE QUOTE