AIM specializes in turn-key coiling systems and custom-designed spring and wire forming machinery for manufacturers requiring unique solutions or competitive advantage. Our cassette tooling packages include written setup procedures and documented tooling designs for quick, accurate changeover.
Some examples of custom equipment:
Medical Catheter Support Coils
Constant Force Spring Coilers
Garage Door Spring Coiling Systems
Copper Tube Coilers
CNC Spring Lathes
CNC Ring Coilers
Spring Coil and Grind Automation
Automated Assembly Equipment
AIM CNC Coilers integrated with assembly equipment
Please reference our Success Stories to review some specific applications.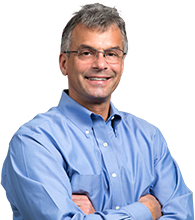 Need help?
Our experts can help you find the best solution for your manufacturing need. GET A FREE QUOTE